Welcome to La Jolla de Guasacate
OUR POPOYO, NICARAGUA HOTEL
Set along the Emerald Coast of Nicaragua, La Jolla de Guascate looks out on the shimmering blue ocean and mountain peaks in either direction, beckoning you to explore. Our spacious, comfortable accommodations are located in the most exclusive residential community in town, with private balconies or patios that let you take in breathtaking sunsets. Get in touch with local culture by stepping out and exploring nearby attractions. Surf the waves at Popoyo Beach, sign up for our surf school, or take a dip in our refreshing outdoor pools. Perfect your warrior pose in our yoga studio, pamper yourself at the spa, or savor the locally sourced cuisine at our restaurant. Our resort is more than a place to rest your head, it's an opportunity of a lifetime.
HOTEL ROOMS
Tucked in along the Emerald Coast of Nicaragua, the hotel offers 22 Spanish-styled guest rooms surrounded by lush tropical grounds.
BUNGALOWS
Offering one or two bedroom bungalows, these beautiful spaces allow for plenty of room and privacy for guests.
HOSTEL
These dormitory-style rooms are thoughtfully designed for the modern traveler.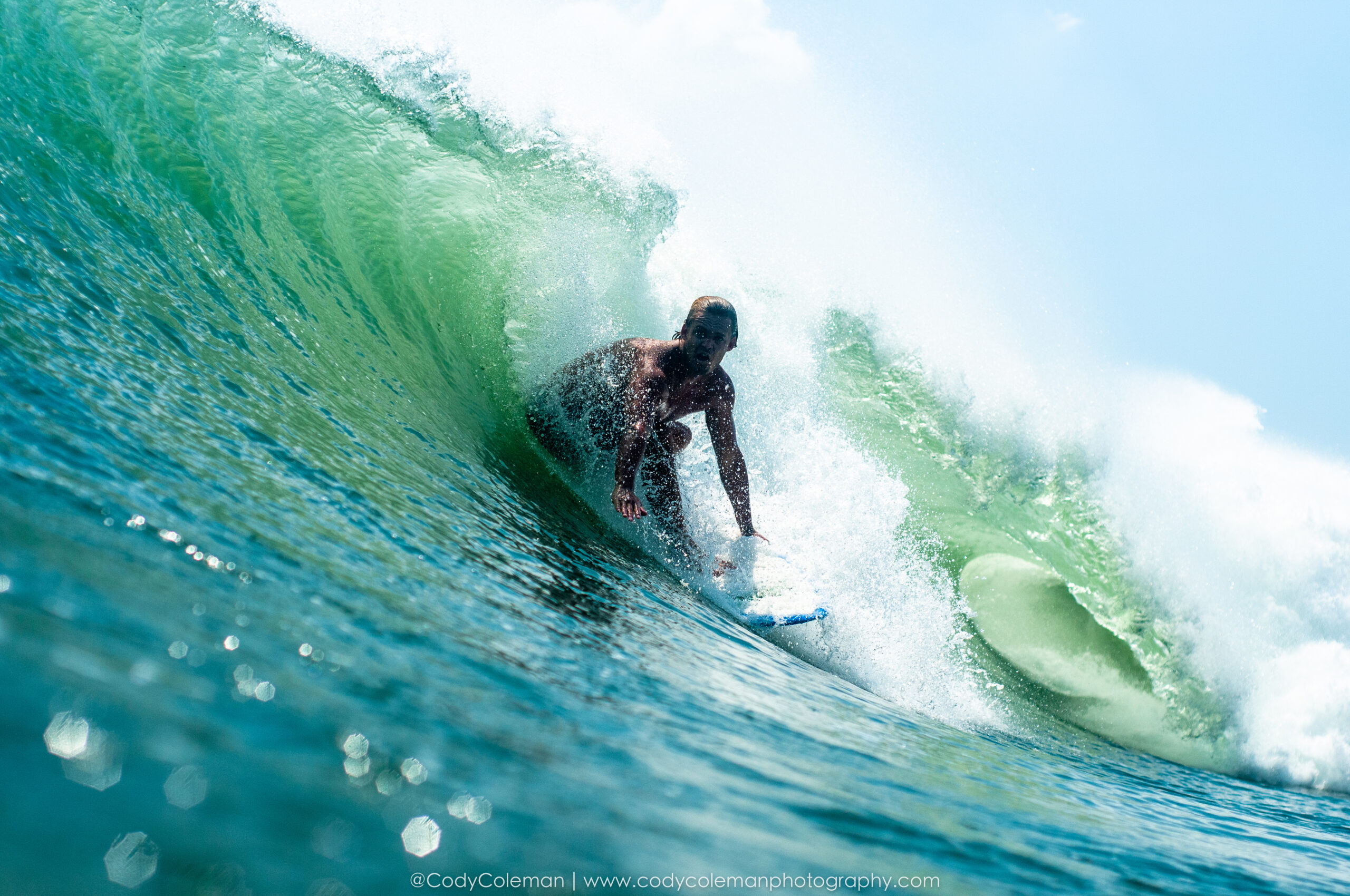 Surfing  
As one of the premier luxury destinations in Central America, Nicaragua showcases pristine beaches made for epic surfing.
Yoga
Come practice, relax and take in nature at the "Yoga Room."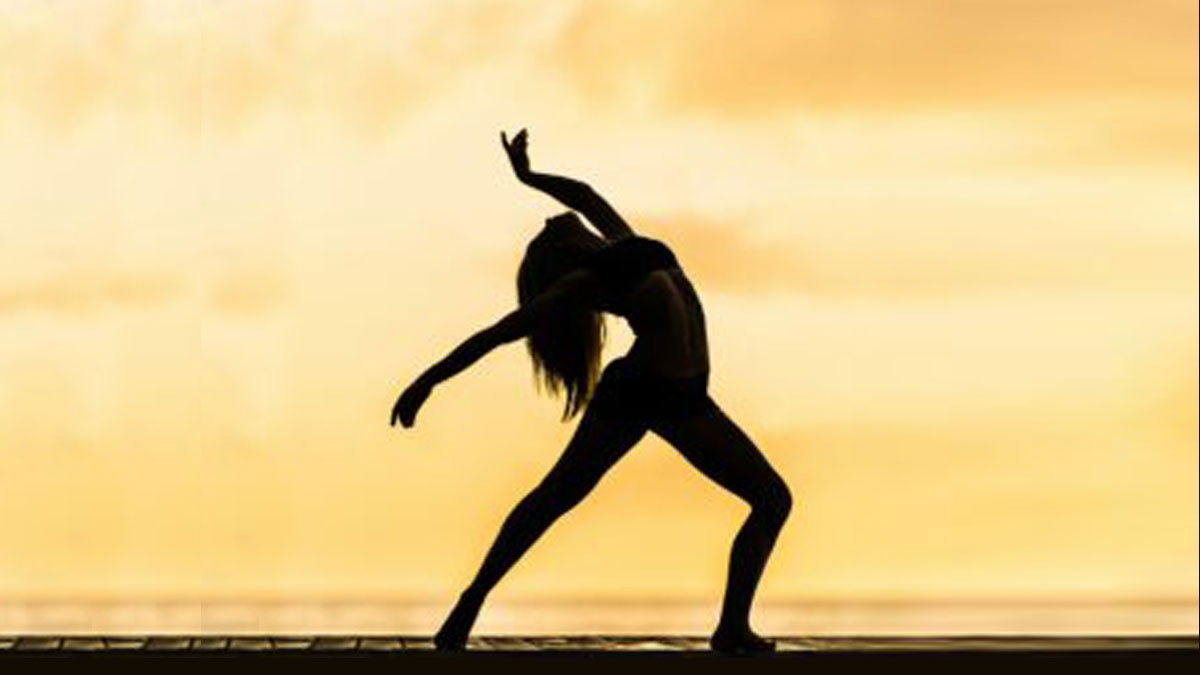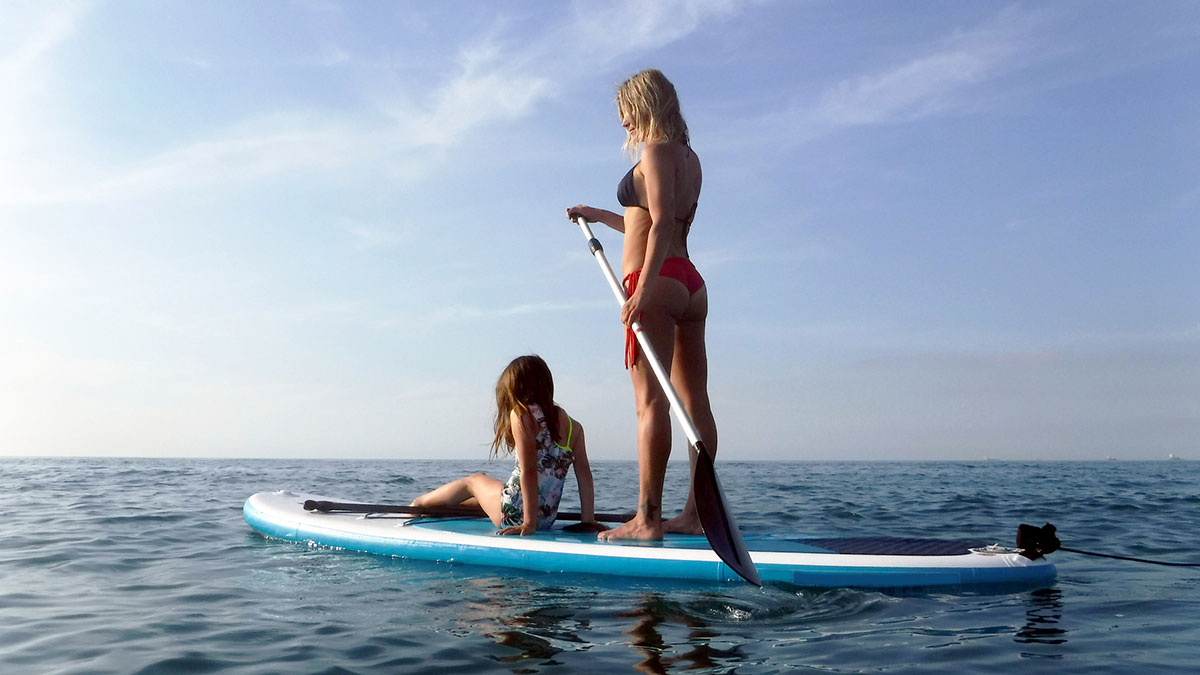 Paddleboarding 
Playa Popoyo offers paddle boarders a place to have some fun and take in all this beautiful beach has to offer.