Discover the Emerald Coast - Nicaragua's Playground
When visiting Nicaragua's Emerald Coast, be prepared to set out for daily adventures in the great outdoors. As one of the premier luxury destinations in Central America, Nicaragua showcases pristine beaches made for epic surfing, erupting volcanoes and colonial architecture worth photographing. Whether you are looking to dip your toes in the powdery sand, catch some of the best point breaks, or take a day trip to visit an active volcano, there's truly something for everyone. Savor the Nicaraguan cuisine, talk to the locals and breathe in the fresh sea air along the Pacific. Get off the beaten track and venture out to the mountains or into the wild rainforests. Try volcano boarding or cave diving, or simply be a beach bum. With so many things to do in Nicaragua, the possibilities are endless. Find your next adventure within moments.
Surfing 
As one of the premier luxury destinations in Central America, Nicaragua showcases pristine beaches made for epic surfing. Choose from one of our 25 premier …Lost Surfboards and start catching some waves!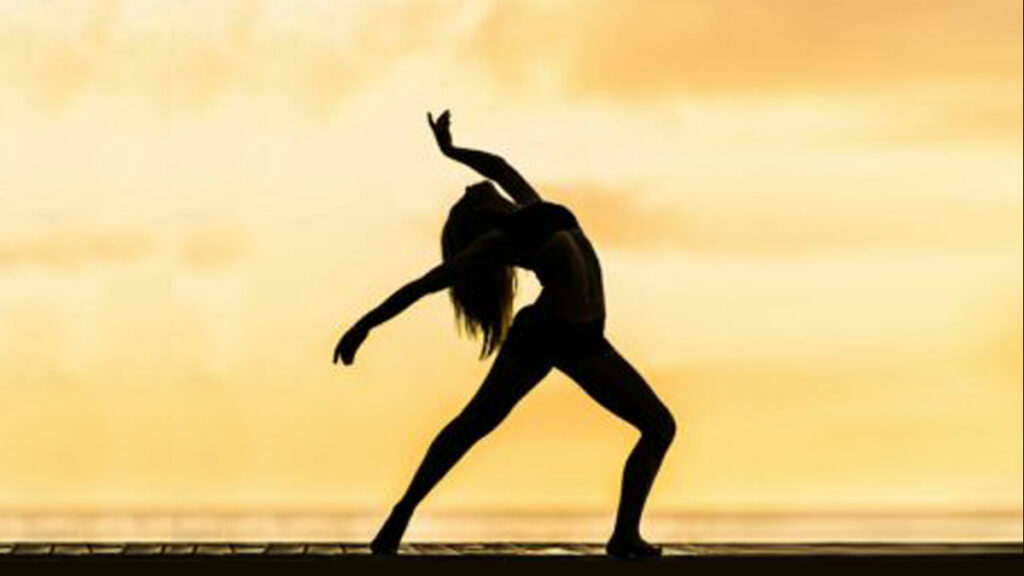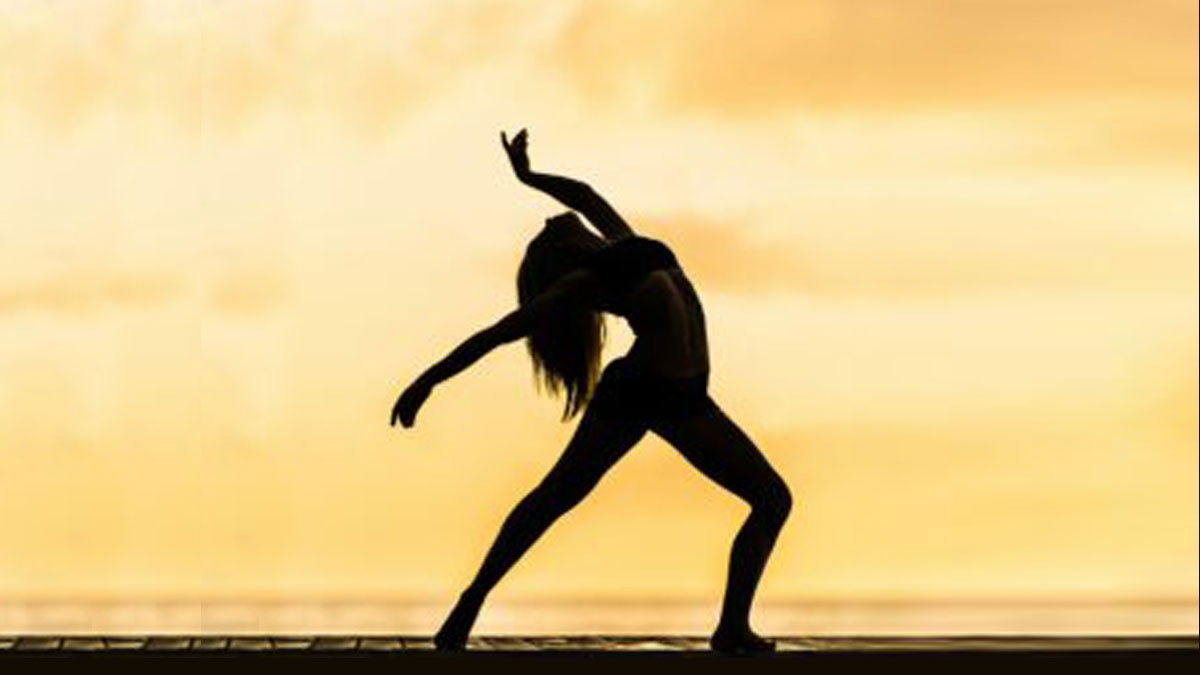 Yoga
Come practice, relax and take in nature at the "Yoga Room." This amazing facility is housed in an ocean view yoga pavilion, so guests are able to be completely surrounded by the beauties of Nicaragua.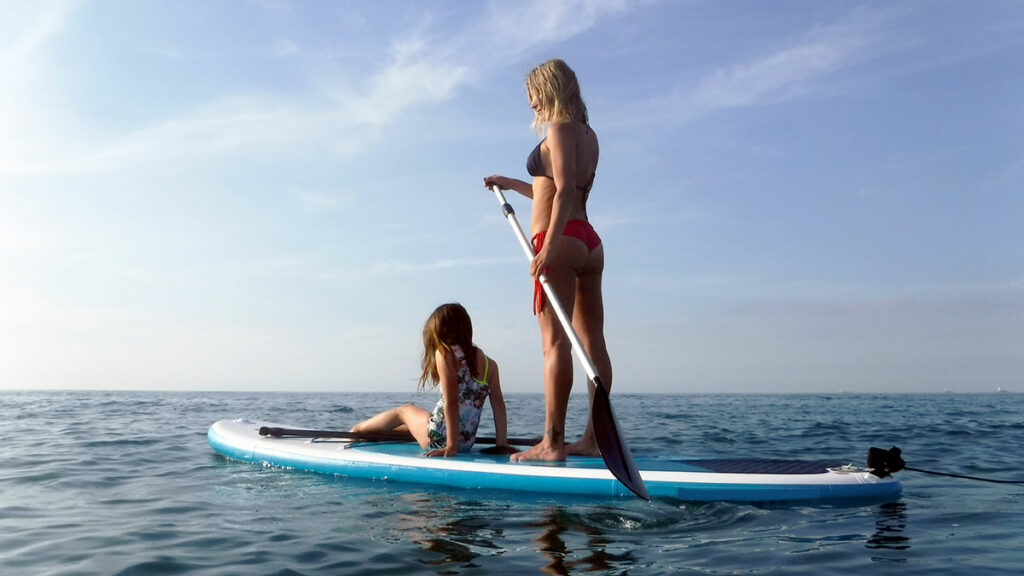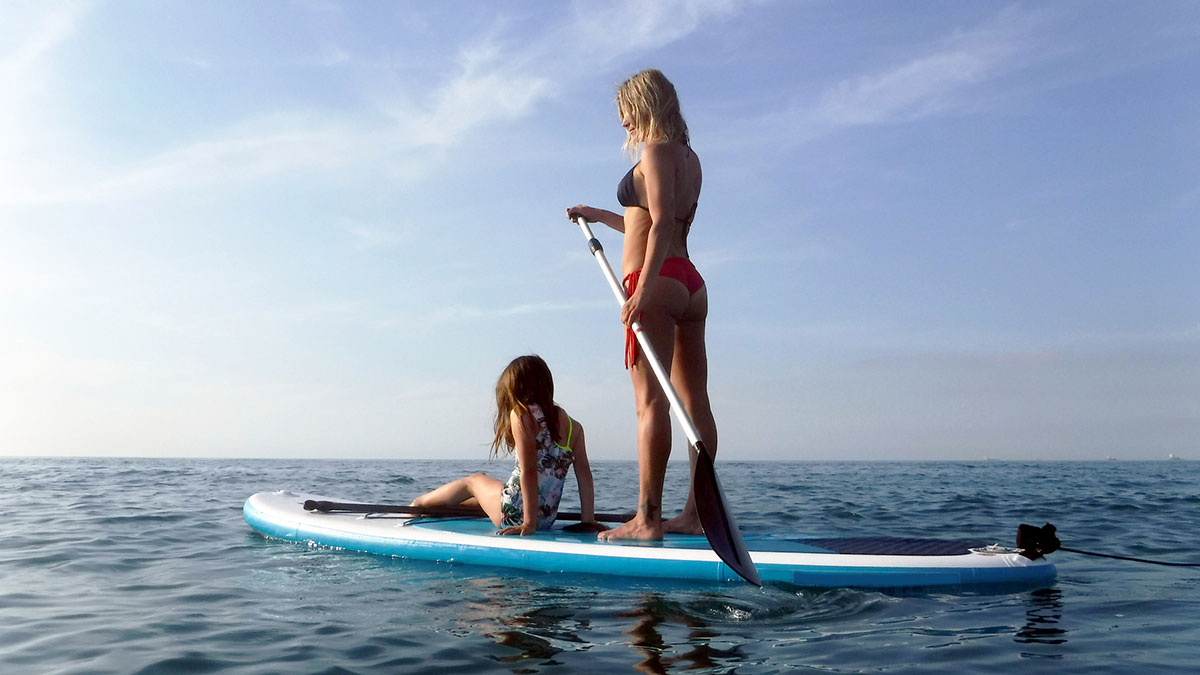 Paddleboarding
Playa Popoyo offers paddle boarders a place to have some fun and take in all that the beautiful beach has to offer. Choose from one of the twelve boards and either explore by yourself or take a fully guided tour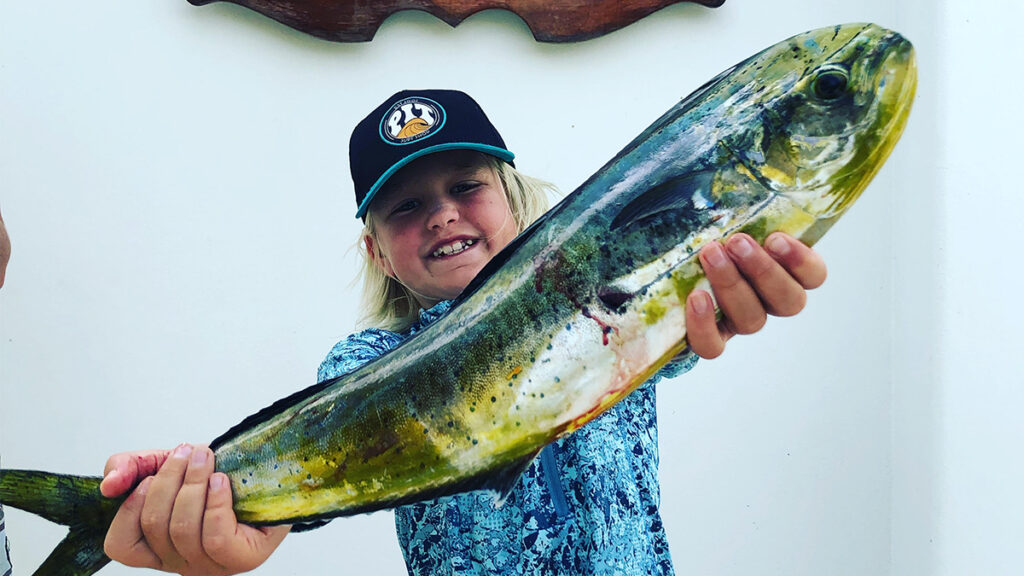 Fishing
The key to any successful fishing trip is being in the right place at the right time of year. With unbiased recommendations, our fishing experts will do their best to put you where the fish are and are here to help make it the best trip of your life! Whether you're an avid angler or new to the sport, there is something for everyone here. With flat calm seas, great fishing year-round. Go offshore and fish the deep sea for large pelagic species like Sailfish, Marlin, Tuna and Dorado. Or switch things up and go inshore targeting Roosterfish, Snapper and Tarpon. There is some great freshwater fishing as well in the lakes and rivers that traverse Nicaragua.
Surf Spots 
Popoyo Beach:



Popoyo is world class and it's the wave that put Nicaragua on the surfing map. Reef break with a solid left and a fun right (the left is usually better) and offers long, powerful walls and sometimes a good barrel section. Popoyo is consistent and magnifies even the smallest swell.



Playa Santana:



A wedgy beach break that almost always has a fun little peak no matter what the size. Playa Santana is best known for its consistency and wave quality. On small swell pulses, this break is a punchy little skate park. When the swell gets bigger, it's a heaving barrel-fest.



Playa Colorado:



If you want to get tubed, Playa Colorado is the spot in Nicaragua. Classic and solid beach break fun can be playful but also gets mean on its day.



Panga Drops:



This is a solid wave that on a big day does a good impression of Sunset on the North Shore of Hawaii.  But when there is a small to medium swell it can also be super playful and can be enjoyed by most skill levels.



Astillero Beach Break:



Astillero is a small fishing village but it is also known for its hollow waves and lack of crowds. Super fun punching waves with good sections to take to the air or tuck in for some shade.



Lance's Left:



Classic left reef-point, access by boat, can be a great beginner wave in small to medium conditions but when it gets big can turn into a very fun wave for intermediate and advanced surfers.



Playgrounds:



This is one of the most fun and rippable waves on the emerald coast. Breaking across a cobblestone reef, Playgrounds is often compared to a warm-water Trestles. Access by boat, when it's on, it's will no doubt be a session to remember.
When to go:
The dry season (December – April) sees less frequent south swells, and the wind can sometimes blow too hard off-shore. If you're learning, or just want to surf mellow beaches, go during this time. The wet season (May – November) sees pretty predictable off-shore winds but considerably lighter than the dry season, and a constant influx of solid south swells. This is when the points and reefs come alive and is our prime surf season.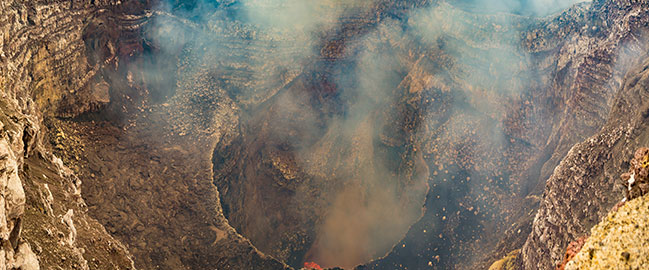 Masaya Volcano
Nicaragua's easternmost volcano is one of the country's most active and usual, showcasing a bright orange glow from above resembling open flames. The bubbling lava creates an awe-inspiring sight worth venturing out to see.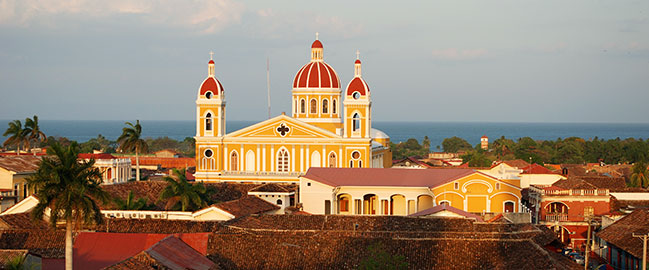 Granada
Take a day trip to the city of Granada, one of the most historic and most visited destinations in Nicaragua. Go ziplining at the Mombacho Volcano, visit Iglesia La Merced, or go for a city tour to learn all about the local Nicarguan culture.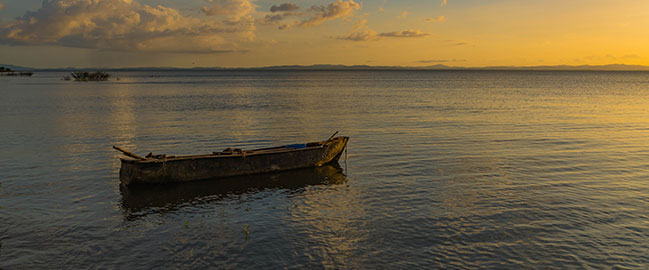 Isla Ometepe
Escape to the island of two hills for its relaxing beaches, majestic volcanoes, and adventurous things to do.  Hop on a ferry and arrive on the island where you will enjoy hiking, fishing, water sports, and delicious cuisine indigenous to Central America.
Cerro Negro Volcano
Experience this stunning, active volcano by seeing it up close. As one of Nicaragua's youngest, it is also the most unique with its steep slopes and empty vegetation. Hike up to the top and take in the rugged natural beauty as you can get perfect 360-degree views of the area.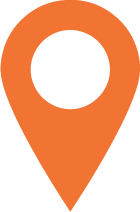 View Attractions Map